wb_twilightThis verified Fundraiser is in Urgent need of Funds.
Jiyenge Charges 0% Fees to All the Causes, and it's Free for All.
My Baby Battle For His Life And We Need Your Support To Save Him Soon
₹ 332,883
raised of ₹ 1,500,000 goal
22%
Every Social media share can bring ₹ 5,000
For International Transaction
Ba
Created by
Baby of Ramya
Verified
Phone verified
Email verified
Identity Verified
---
About the Fundraiser
Hello,
We JIYENGE TEAM came forward and like to help this little BABY OF RAMYA who has been admitted in APOLLO CRADDLE HOSPITAL. The baby is diagnosed to be VIRAL PNEUMONIA with UPPER LOBE COLLAPSE. Currently, the baby is being treated in ICU and they need to stay for further more 25days.
We almost have 100+ medical and lab reports. since, August onwards our baby is being suffering from the problem, every month 5-6 times we need to go hospital for treatment. Still now the baby is being treated in hospital and we waiting someone to help.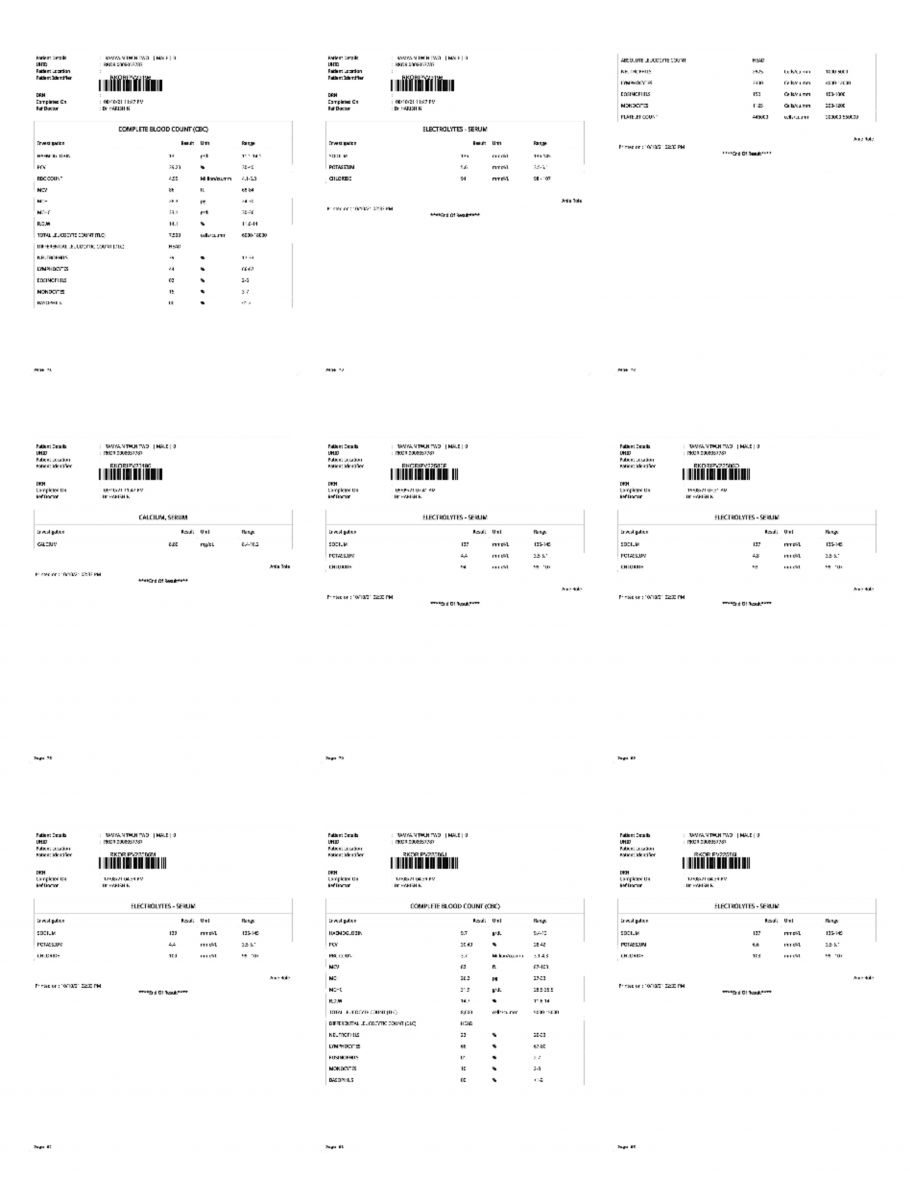 These are the lab reports, if someone willing to help can send them in PDF format, from.past 3months to today date the reports are, we just attached and collage some reports because where we can't write the matter and the problem which the family has been facing.
The baby father prashanth is a daily wage labor and he's earning monthly around 10000, in which they need to spend their monthly expenditure, they don't have other source of amount.
The family has done all it can to collect the total amount required for the treatment but Rs.1500000 more is required to pay for all the medical expenses.
The Parents of baby are struggling hard to get money for treatment and they have sold everything like jewels and land, and took some amount from the relatives and friends.
As the amount required is huge, I request you to kindly contribute towards the treatment and help during this time of need. Each contribution is important! Please come forward and shower some love for this little one.
The baby need to be treated immediately and we all need your support for this one. Each and every penny is important to my baby.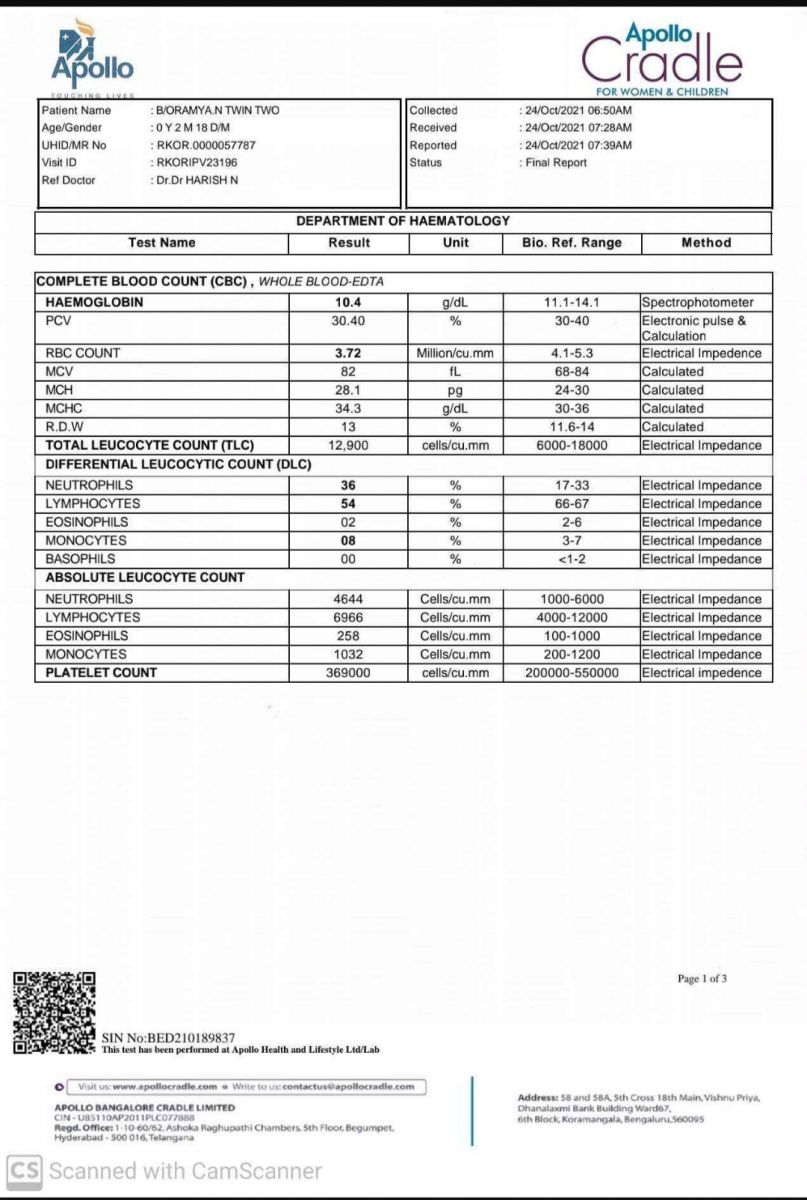 Please help us raise this amount by clicking on the donate button and sharing this page with your friends and family.
These are baby father bank account details
Baby father - Prashanth C
IDFC FIRST BANK - 10056551131
IFSC CODE - IDFB0080151
We are grateful for your help and wishes.
Thank you.
My Baby Battle For His Life And We Need Your Support To Save Him Soon
₹ 332,883
raised of ₹ 1,500,000 goal
22%
Your donations are protected by Jiyenge Guarantee.
For International Transaction
Every social media share can bring ₹5,000
DONATE VIA UPI, CARDS OR NET BANKING:
---
---
rpy.jiyengeratp1yfo79152@icici
Scan the QR code from the app and make payment
---
My Baby Battle For His Life And We Need Your Support To Save Him Soon