wb_twilightThis verified Fundraiser is in Urgent need of Funds.
Jiyenge Charges 0% Fees to All the Causes, and it's Free for All.
Support My Baby Who Is Suffering From Breathing Problem
₹ 252,246
raised of ₹ 500,000 goal
50%
Every Social media share can bring ₹ 5,000
For International Transaction
Su
Created by
Sumalatha
Verified
Phone verified
Email verified
Identity Verified
---
About the Fundraiser
Hello Everyone,
We are from Jiynege Organization and trying to help this little Baby(Baby of Sumalatha) who has been struggling from Breathing problem and need to undergo bypass surgery. The baby was being treated in Kid's hospital, Telangana and now shifted to nijamabad for the better hospital for the better treatment, and the baby is still on ventilator, we are raising funds to help this little baby and from our side we have helped with 25000. But that's not enough for this little one to survive.
These are the lines from the Baby Mother Sumalatha.......
The However, we never got the chance to celebrate the birth of our son. He was taken away from us even before we could hold him.
The doctors noticed immediately that there was something wrong as they did not hear his first cry. Born with severely underweight, he was struggling to breathe. They rushed him to the NICU so that he could receive the support he needed to breathe. I was heartbroken, this was not how I pictured giving birth to my son.
Sadly, there was more bad news on the way. My baby was also found to have a heart defect.
As I collapsed into a pool of tears, the doctors assured us that my son could recover from this. They need to put him under medical management & oxygen support. Once his body is stable enough, they will also need to perform heart surgery on him
Any mother will understand the suffering I am going through, not being able to do anything for my child. His tiny body is hooked to several tubes and every time I hear his cries as he is poked by needles, I weep. The first sound he made was a sound of suffering.
"Seeing my son struggling to breathe with all these tubes in his body makes me feel unimaginable pain. He is just a 27days old, and he is already suffering so much."
The treatment for our son will cost Rs 5 lakh . My husband Gabbar singh works as a helper in a Factory and does not earn enough money to pay for our son's treatment. We have already taken many loans from our relatives and sold all our valuables and paid 2lacs in hospital.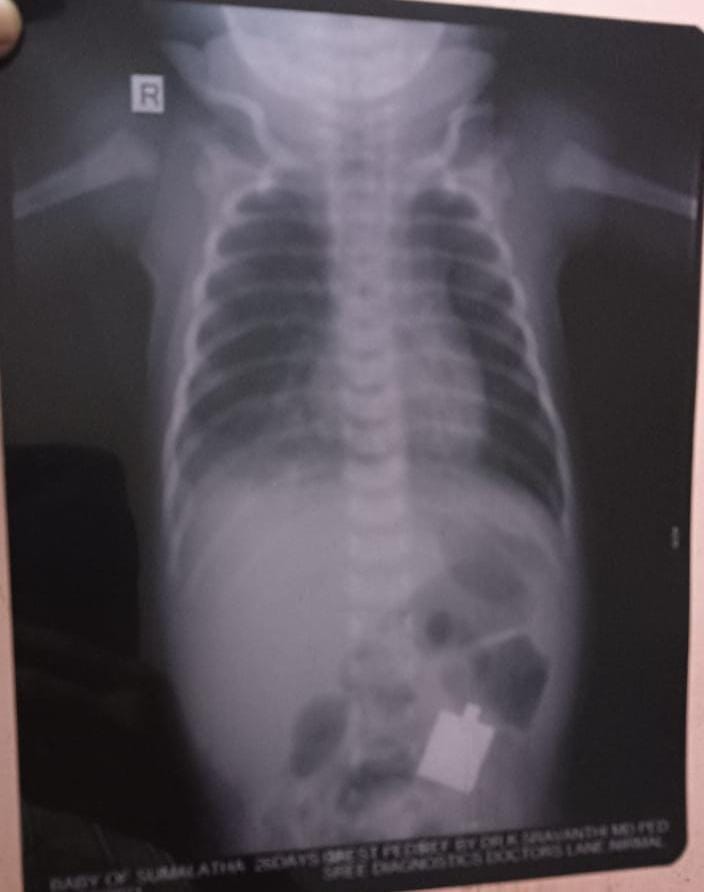 We were so eager to have our first child. The thought of our baby always brought a smile to my face. Now when I think of him fighting for his life every second, I am immediately brought to tears.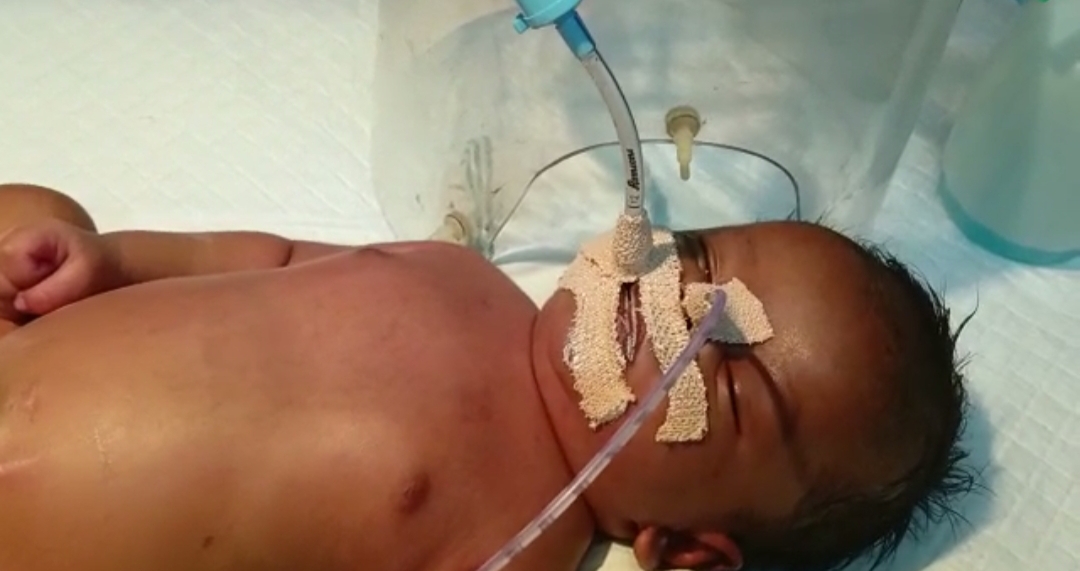 My baby is just a few days old, and all he has felt is pain. Every day he is enduring such hardships, but he is continuing to fight bravely.
Without your help, we will lose our only son. Please help us save our child by donating. Every Penny counts.
Support My Baby Who Is Suffering From Breathing Problem
₹ 252,246
raised of ₹ 500,000 goal
50%
Your donations are protected by Jiyenge Guarantee.
For International Transaction
Every social media share can bring ₹5,000
DONATE VIA UPI, CARDS OR NET BANKING:
---
---
rpy.jiyengeratp1yfo79159@icici
Scan the QR code from the app and make payment
---
Support My Baby Who Is Suffering From Breathing Problem